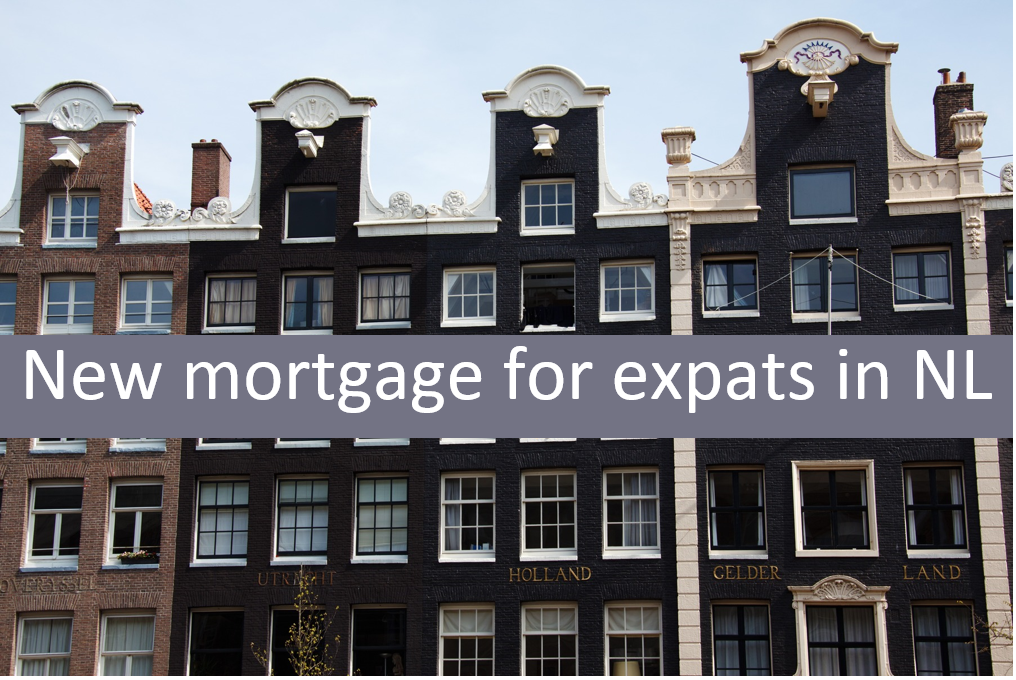 New mortgage for expats!
Our partner NIBC has launched a mortgage tailor made for expats living in the Netherlands. This new mortgage has some distinct advantages compared to the other solutions currently offered by banks. To name a view, all documents are in English, available for EU as well as non-EU expats and lower interest rates due to the option of National Mortgage Guarantee.
The most import features: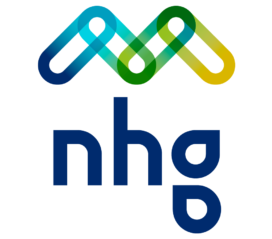 The Dutch National Mortgage Guarantee scheme (NHG) is an option and provides a interest rate discount.
When you reach a lower risk class with your loan-to-value you are automatically rewarded with a lower mortgage interest.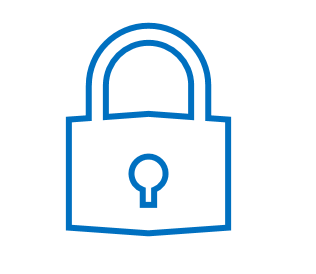 You can choose from fixed interest rates periods up to 30 years.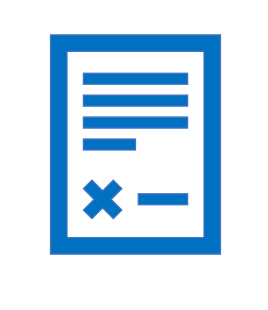 All mortgage documents are in English.
Your options outlined in a free appointment
If you are planning to buy a house in the Netherlands, the first step is to determine your mortgage options. In a first appointment we can outline your options. This appointment is free of charge and we provide you with:

We can also help you with your tax return. We make sure you make use of all applicable tax benefits.
You can make an appointment via:

+3150 5565 – 908

or send a email to

info@ademaverzekeringen.nl


We are available for an appointment in Groningen or Amsterdam.
more information about our expat service