Expat in Amsterdam or Groningen?
Want to know your possibilities?
Schedule a free consult for this week!
Schedule an appointment
Our expat mortgage service
…
We guide you through the whole process.
Buying a house in the Netherlands, and in particular getting a mortgaqe, can be complicated due to local laws, the fiscal scheme and the language. Fortunately we are here to help. With our mortgage service for expats we guide you through the whole process.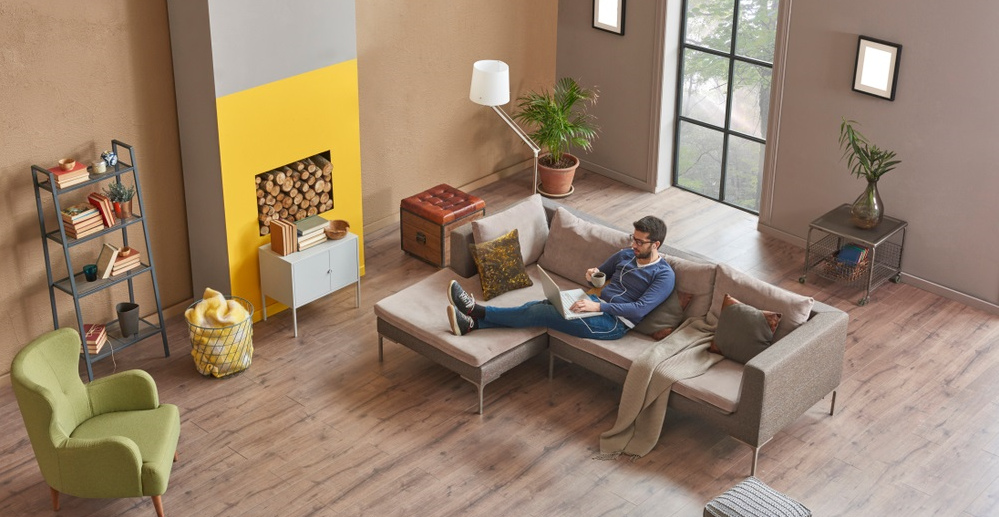 .
All-inclusive fee of

€ 1.950,-
No additional closing costs
Income protection insurance included
We explain the income protection products and make an offer that matches your profile.
We help you fill in all the documents
Independent:

over 15 lenders

.
Access to a wide range of lenders is key
Acceptance rules differ per lender. For example, most mortgage providers do not take the

30% ruling

 into account. However, a few of them do. They offer the possibility to expats who profit from this facility to borrow a bigger sum. Even after the adjustment of this ruling as of 2019. This illustrates that having access to a wide range of mortgage providers can be key to realise your new home. Most banks only offer their own standard products. We are an independent consultant and work with over 15 mortgage providers: banks, insurance companies and financial institutions. Some of them have mortgage products especially designed for expats.
Mortgage terms matter
When we search for a mortgage that matches your personal situation and preferences, we don't just look at interest rates. We also take the different mortgage terms into account. For example, whether it's possible to transfer your mortgage to another home when you move, without paying a penalty. That way you will always have a mortgage that matches your profile for the lowest possible costs
1. Free mortgage consult
In this consult we will discuss:
- Your mortgage options
- Costs of buying a house
- Gross and net monthly costs
- Mortage applications process
2. Comprehensive advise
Based on your personal situation and preferences we will compare the different mortgages features and rates and together determine the most suitable mortgage. We will also identify potential future risks and outline the possibilities to protect your future income.
3. Mortgage application
We will guide you through the mortgage application process.
In this phase documents are needed in order to get approval. We will provide you with information on the relevant documents at an early stage, so you can gather all the documents in advance.
4. Sign the deed
Signing the deed at the notary. We will check all the documents.
Congratulations!
You are officially the owner of a house!
In the orientation meeting the advisor took the time to explain everything comprehensive and gave clear advice. He also outlined the different mortgage types and the advantages and disadvantages of each mortgage provider. In addition, I also received very good advice about which insurance policies were useful in my situation. In a nutshell: excellent!

(click for more reviews)
About us:

 why we specialise in servicing expats

.
Prior to Adema Assurantiën, Anton worked in the financial sector, amongst others for UBS Wealth Management. About five years ago Anton decided to bring his experience to the family business. Because of his love for working in an international environment he decided to focus on expats.
"Helping people with different backgrounds to buy a home in the Netherlands is very rewarding. 

Each mortgage taken out by an expat is a tailor made solution.

 "
Anton holds a masters degree in Financial economics.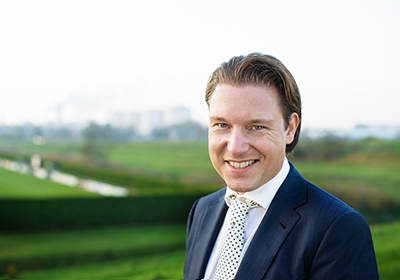 Anton Adema
Financial consultant & CEO
Schedule an appointment for
Amsterdam or
Schedule a free mortgage consult
for Amsterdam or Groningen
Contact us via phone 050-5565908 or fill in the contact form. This free consult can take place at our office our at your home. We are available in the day time or in the evening. 
More information on buying a house in the Netherlands
..